Why put up with SENSITIVE teeth?
No.1

Dentist Recommended Toothpaste for Sensitive Teeth Sensodyne® helps relieve the pain of sensitive teeth and fights cavities with twice daily brushing. At Sensodyne®, we're dedicated to creating a future that's free of sensitivity pain.
Sensodyne

Rapid Relief



Sensodyne Rapid Relief is clinically proven to relieve sensitivity pain in just 60 seconds.* Its formula quickly creates a barrier over the sensitive areas of your teeth and provides long-lasting protection.**
*When used as directed.
**With twice daily brushing.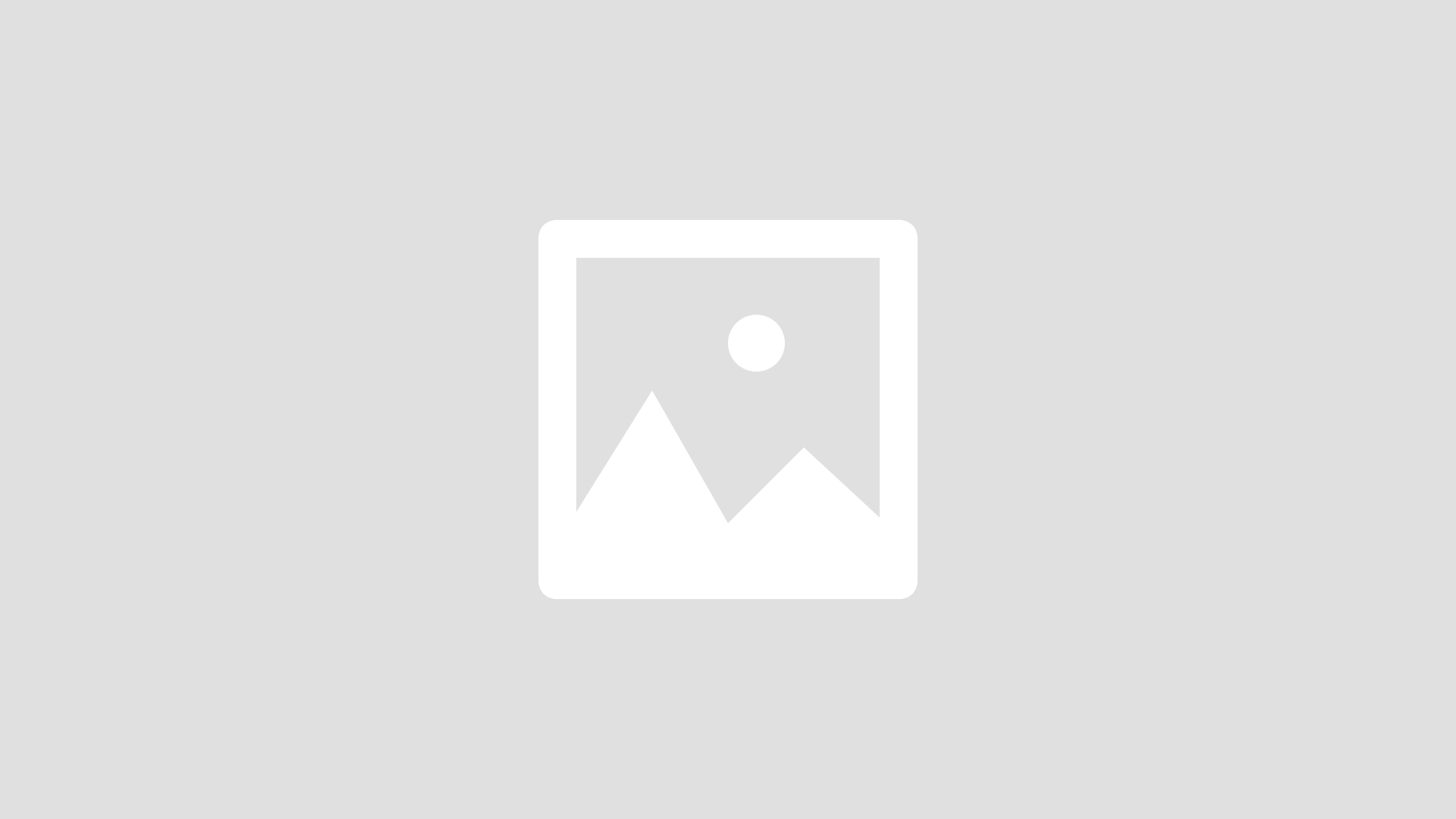 How does Sensodyne® help your
sensitive teeth

?

Sensodyne® products are specially formulated to help protect against tooth sensitivity with continued twice daily brushing. They also strengthen teeth and fight cavities. Learn more about how Sensodyne® works to help manage sensitivity.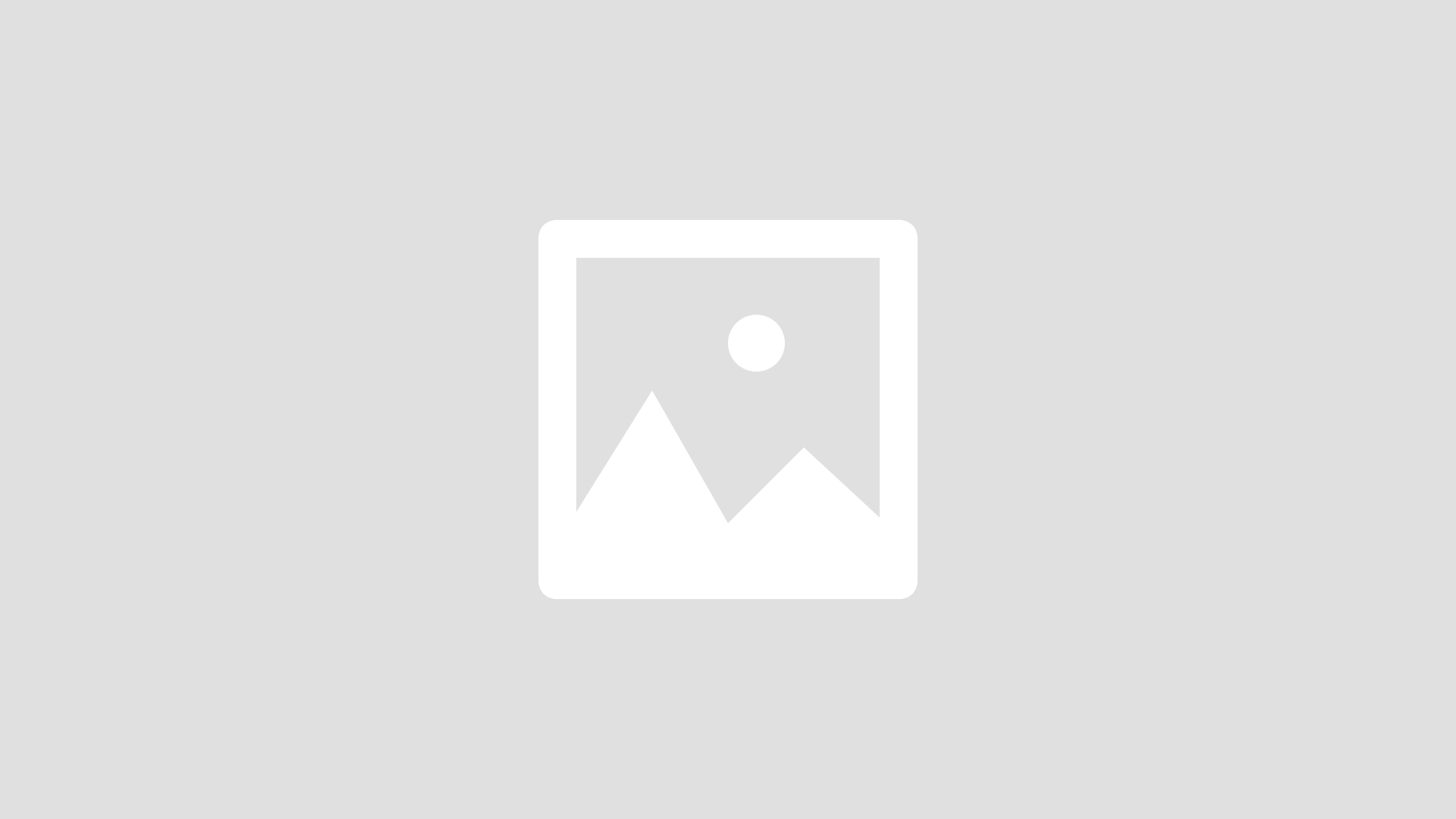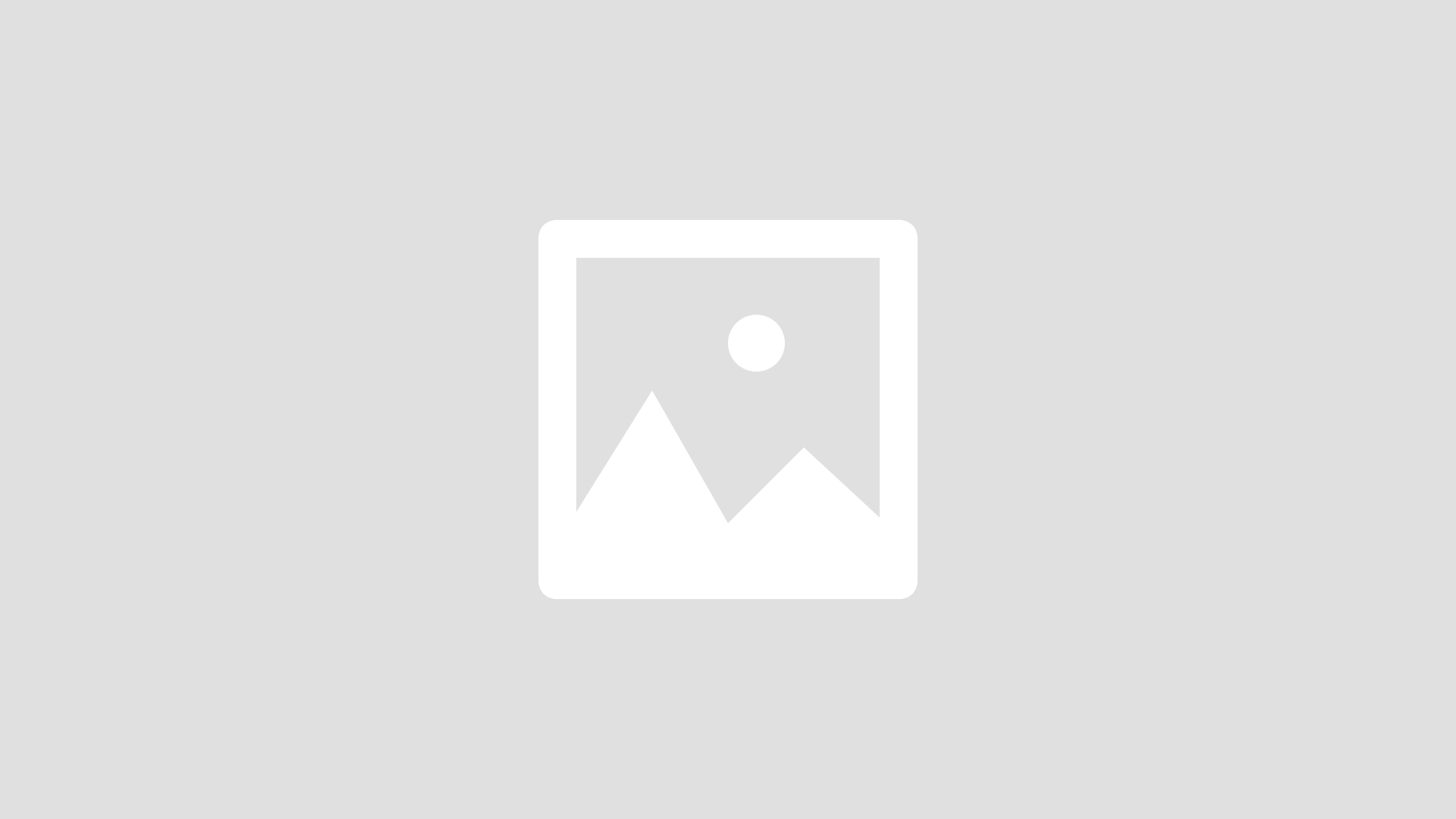 9
out of
10
Dentists Recommend
Sensodyne® Toothpaste
Sensodyne® toothpaste is recommended by dentists around the world for sensitive teeth. Sensodyne® toothpastes provide proven relief from pain caused by sensitive teeth, and some build up long-lasting sensitivity protection.
If you're at risk of sensitive teeth or acid wear, switching to a toothpaste like Sensodyne® or Pronamel can make a difference to your everyday life and your oral health.